ThoughtCast is bassist and composer Graydon Peterson, trumpeter Jake Baldwin, pianist Joe Strachan and drummer Ben Ehrlich. Their sound is infectious, sophisticated grooves combined with lyrical, encircling melodies and spirited improvisation. The group formed in 2017 and has been performing in the Twin Cities and surrounding region ever since. ThoughtCast is recording their first full-length album in the spring 2022.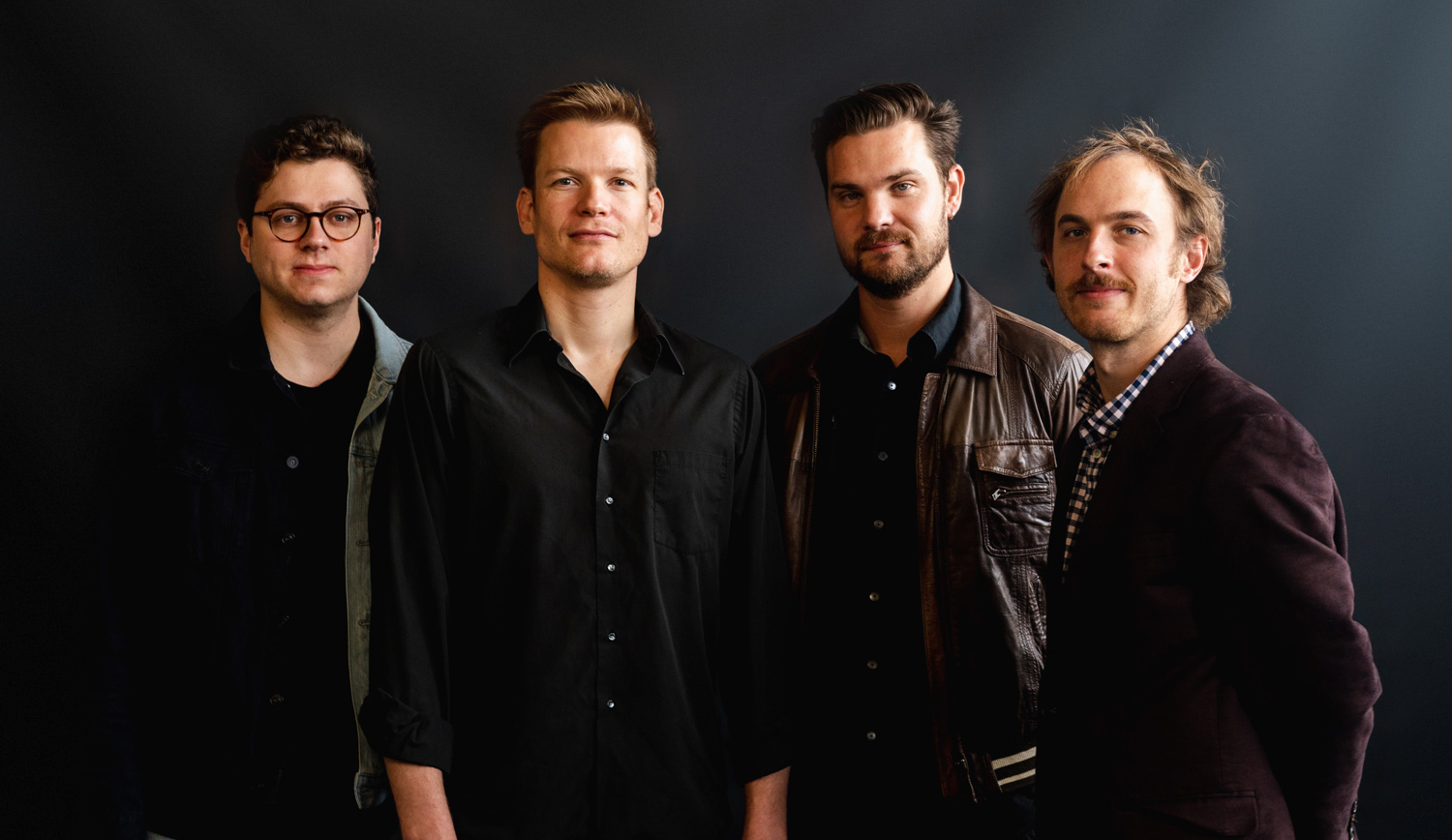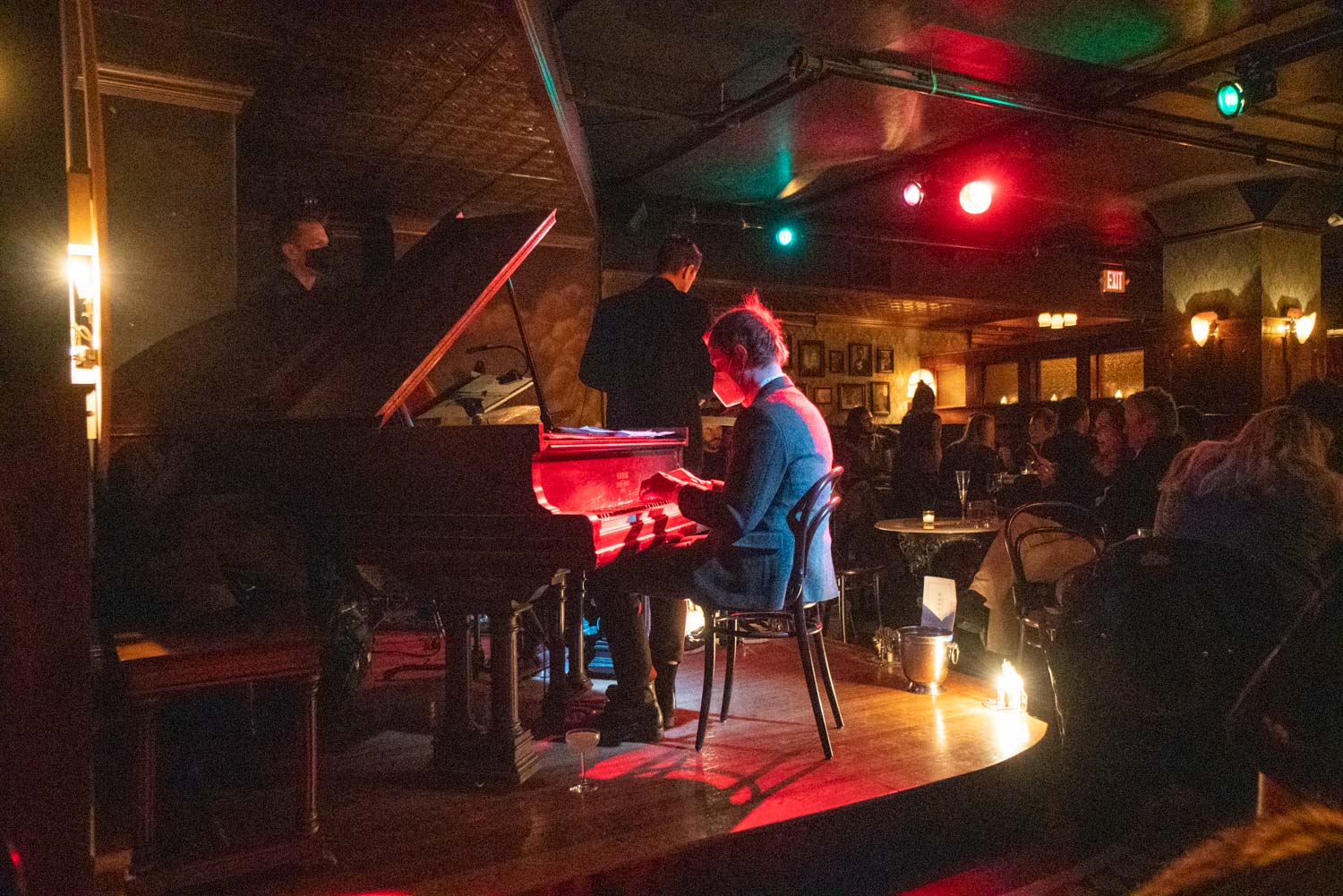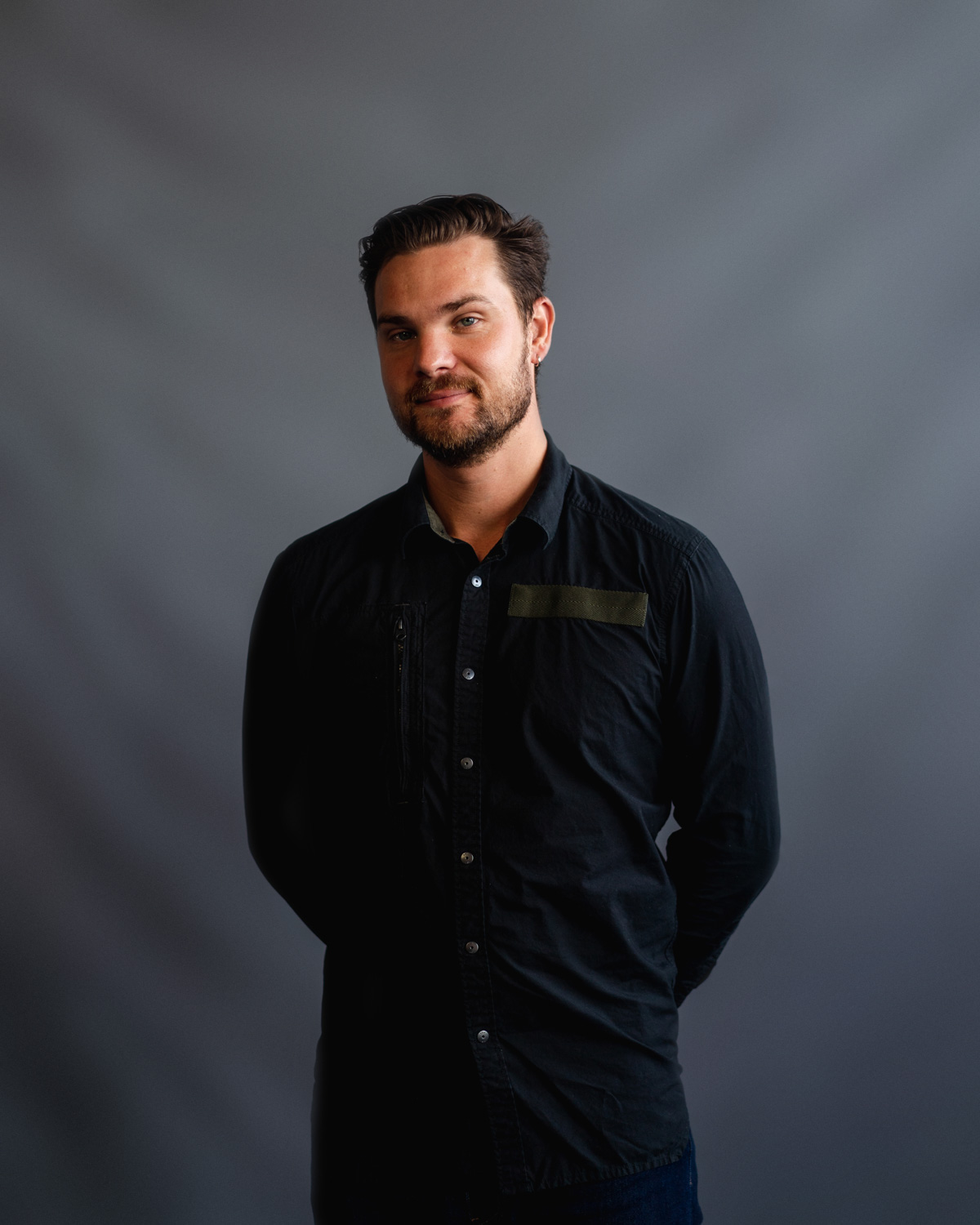 Jake Baldwin
Trumpet
Jake Baldwin is a freelance trumpet player living in Minneapolis, MN. He holds a bachelors of music from the New England Conservatory. He placed 3rd in the 2010 International Trumpet Guild's Jazz Division, 2nd in the 2013 National Trumpet Competition's Jazz division, and was a finalist in the 2019 Carmine Caruso International Jazz Trumpet Competition. He can be seen performing  locally and internationally with groups such as The Hold Steady, McNasty Brass Band, and the Four Freshmen in addition to recording for tv shows such as "Archer" and video games such as "Assassins Creed Valhalla". In October of 2021 he released his first record, "Where You're Planted" on the Shifting Paradigm label.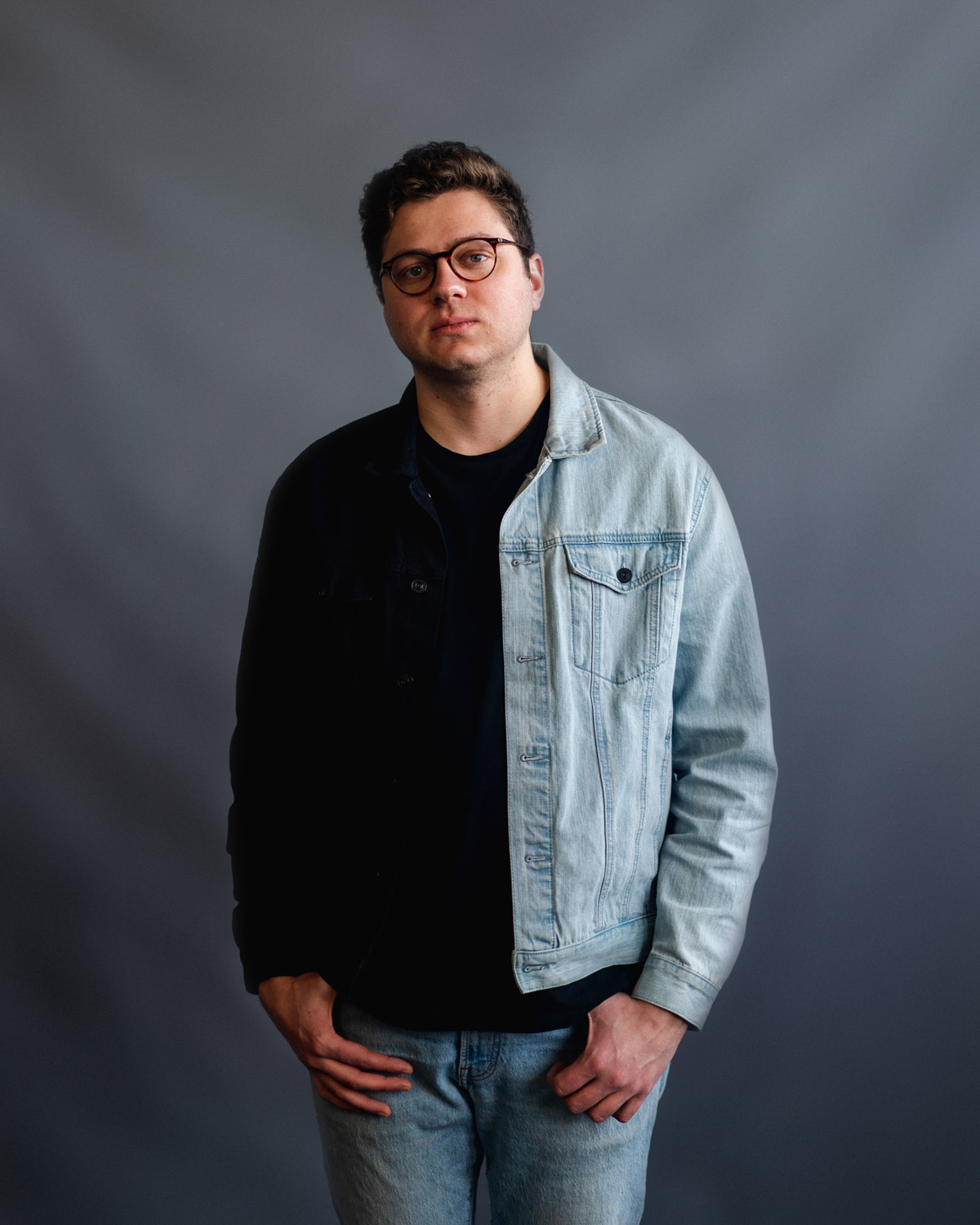 Ben Ehrlich
Drums
Ben Ehrlich is a drummer, educator and composer based in Minneapolis, MN. After graduating from the University of North Texas in 2018, Ben moved back to his home state and quickly became one of the top call drummers in the Twin Cities jazz scene. Recognized for his versatility, Ben can be heard playing regularly with local jazz artists such as Zacc Harris, Will Kjeer, Charlie Lincoln, Leslie Vincent, and many others, as well as blues, indie and country artists from around the country.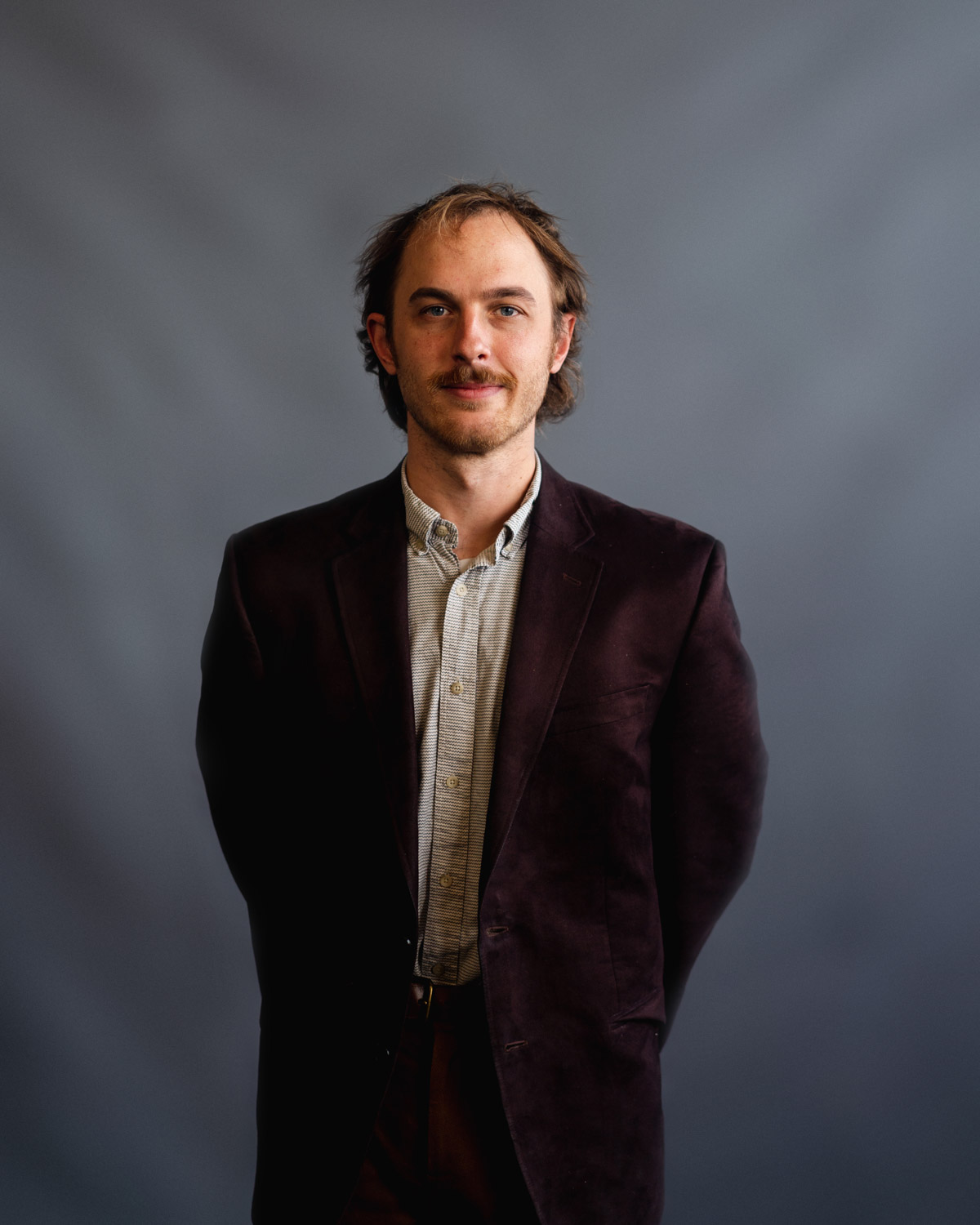 Joe Strachan
Keys
Joe Strachan is a pianist, composer, and improviser based in the Twin Cities. Joe has played with jazz artists, collaborated on original projects, composed original music for choreographic works, music directed for theater productions, and accompanied dance classes.  Joe appears on recordings by Mina Moore, Daniel Bonespur, Nelson Deveraux, Courageous Endeavors, Chris Bates Trio, Graydon Peterson Quartet, Charanga Tropical, and Rogue Tango. Recent work includes performing in Mixed Blood Theater, HatchDance, and Ananya Dance Theater, and creating original compositions for Threads Dance Project, and James Sewell Ballet.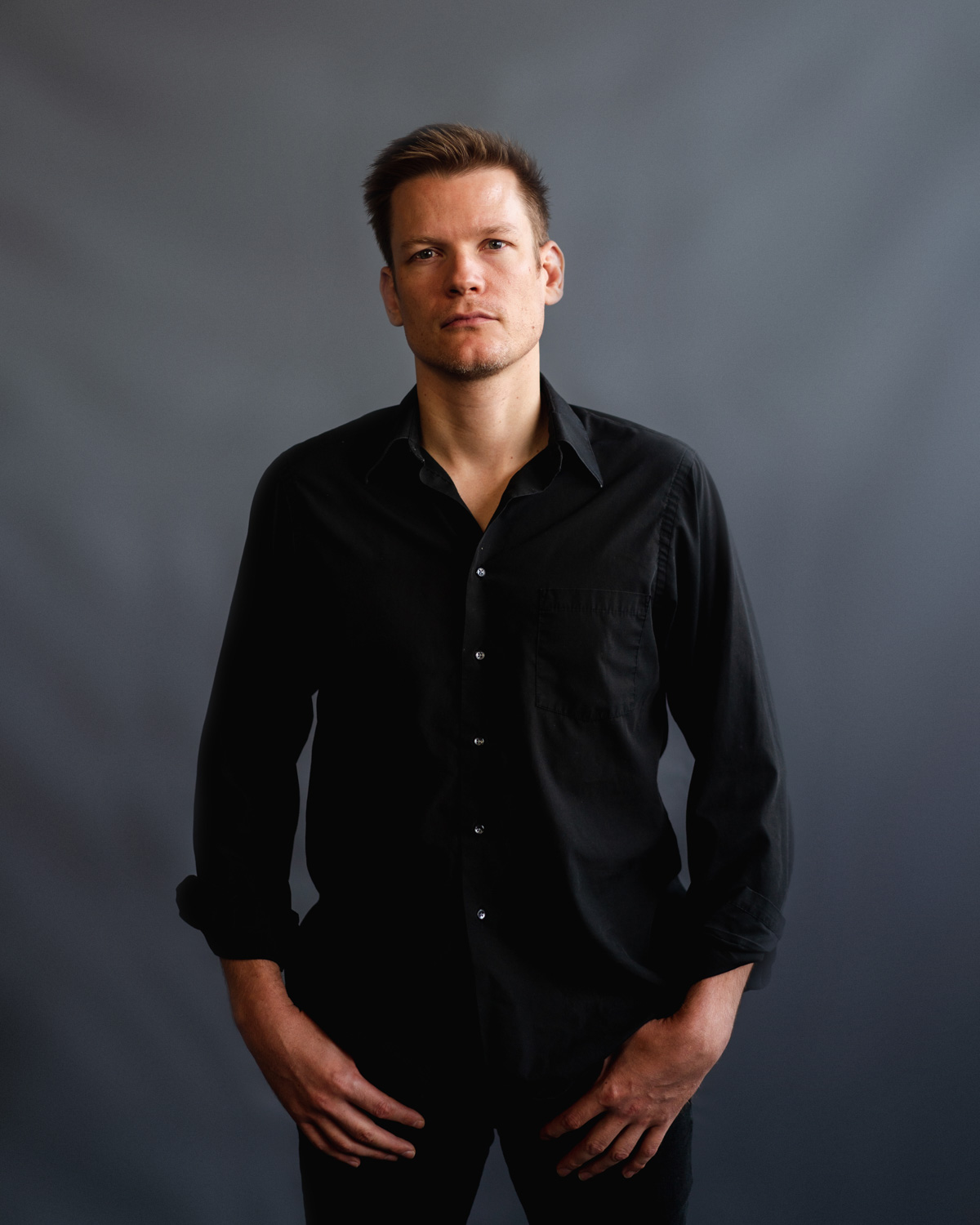 Graydon Peterson
Bass
Graydon Peterson is a bassist and composer living in Minneapolis. He completed his bachelor's degree in music composition at the University of Wisconsin-Eau Claire where he studied classical bass with James Clute, a former bassist with the Minnesota Orchestra. While Graydon was a member of the Down Beat award-winning UWEC Jazz Ensemble I, he performed with such guest jazz artists as Lewis Nash, Ingrid Jensen, Jason Marsalis, and Chris Botti. Now a resident of Minneapolis, Graydon is one of the area's top-call bassists. He performs nightly with a variety of vocalists and small ensembles including Arne Fogel, Wayne Anthony, Firebell, Snowblind, Charanga Tropical, Twin Cities Latin Jazz Orchestra, Tropical Zone Orchestra, D'Lakes, Babatunde Leah's "Rhythm's Mama" and ThoughtCast. Graydon has accompanied world renowned jazz drummer Francisco Mela for a series of concerts in Havana Cuba, some of which were held at the International jazz festival there. Other widely know artists Graydon has performed with include Delfeayo Marsalis, Gary Bartz, Randy Brecker, Ben Wendel, Jorge Pacheco and Mayito Rivera. Graydon also is also the founder of successful jam session held every week at the Old Town saloon in northeast Minneapolis. The jam brings together musicians from all genres and backgrounds focusing on building a strong, inclusive, musical community for the twin cities area. A consummate accompanist, writer and arranger, he has become one of the backbones of the jazz scene in the twin cities.